Two Units Available With Pricing Incentive: $629,000
Access to boat slips and a private garage on Crooked Lake are available for use this summer! Reserve your spot at Boathouse Village with construction beginning this fall.
Crooked Lake is located near Petoskey, Michigan in the town of Alanson, and is part of the of the Inland Waterway — nearly 40 miles of lakes and rivers that connect all the way to Lake Huron.
At the northern end, Mackinac Island is a short 15 miles away.
According to the Indian River Chamber of Commerce, the Inland Waterway can support boats up to 65 feet long.
To reserve your spot or get more information contact us below: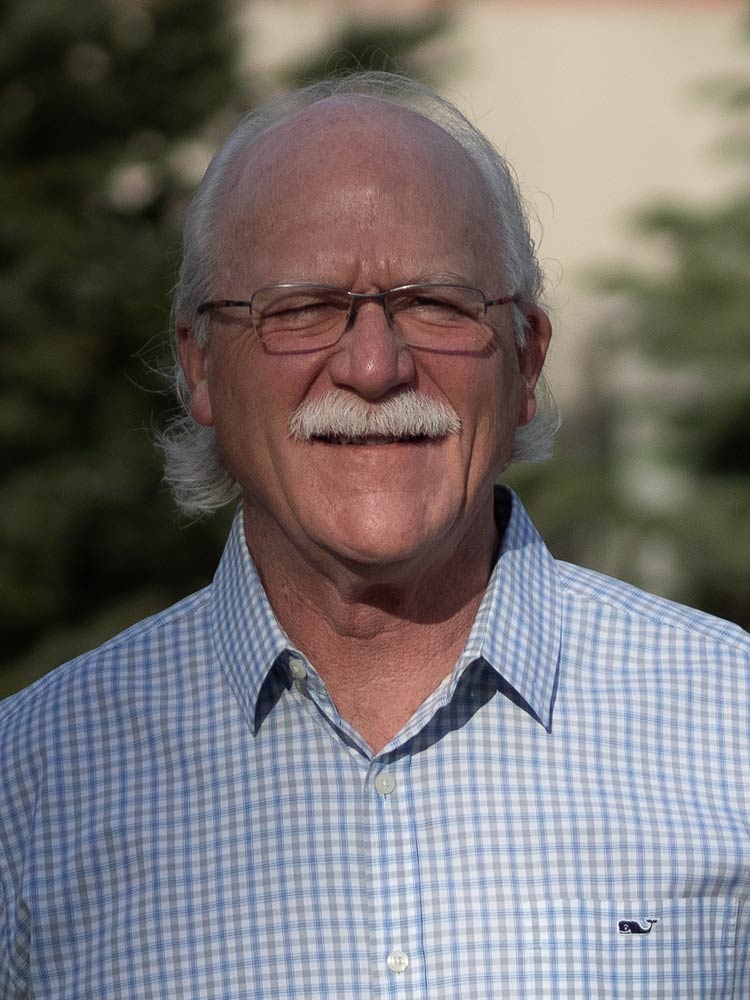 What are you waiting for?